Annual Total Generation of Solar Power: 8083 Kw/ Year*
Annual Savings on Electricity Bill: $1270.00 / Year*
* Solar production and savings are based on CEC guidelines and it depends on installation address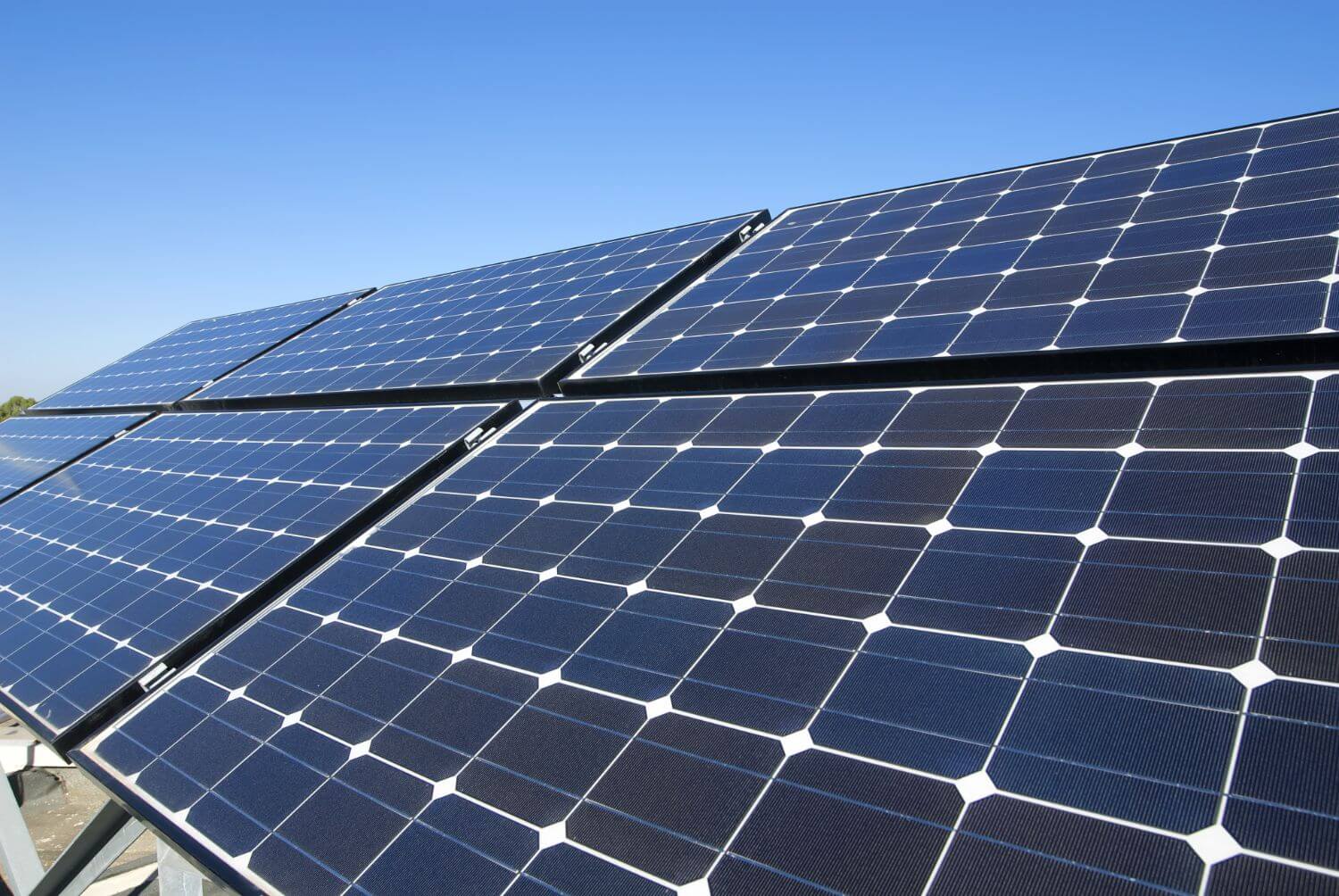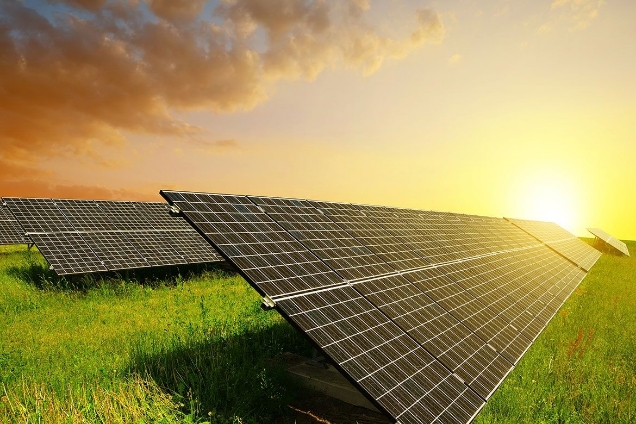 6.6 KW solar systems are getting huge popularity among the residents of Melbourne, Australia. When it comes to connecting to the grid then we can say thanks to a lot of factors such as ease of approval, ample size and budget-friendly. If you are planning to install a 6 KW solar system for your house, then it would be an energy-efficient and cost-savvy investment, depends on electricity use. The output of a 6.6 KW solar power system will be relying on your system positioning and location. Such systems generate more power in the sunniest days. Overall, a 6.6KW solar system provides enough power for your residential electrical appliances.
How many solar panels need in 6.6 kw?
The latest 6.6 KW solar power system utilizing 300 W to 450 W will need about 14-22 panels. That will also rely on the output of the panels utilized in the installation. Consider it if the panel size 300 Watt then you will total 22 panels and if the panel size 450 Watt then you will need 15 panels.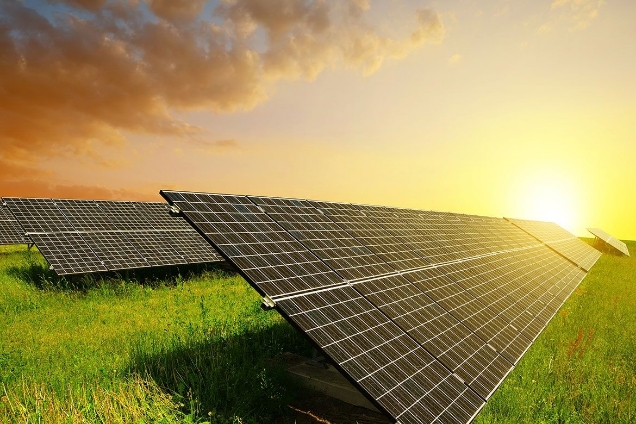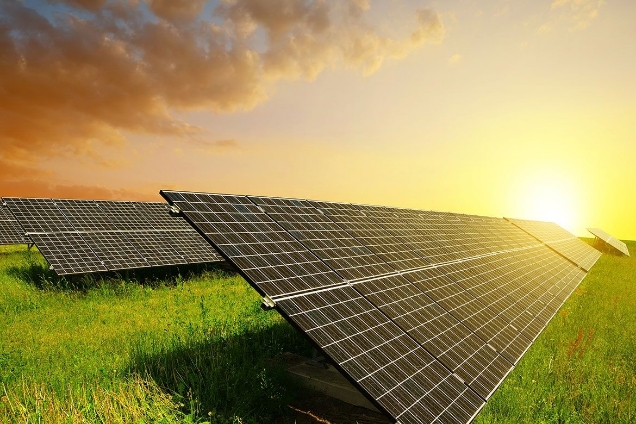 Why choose Cygnus energy for 6.6 kw solar panel?
We have years of experience in providing solar panel installation service. We always maintain the industry standards and offer the best quality panels with durable life. We aim to deliver cost-effective solar systems along with solar panel system design, solar system installation by our approved CEC electricians, professional workmanship and excellent service. Cygnus Energy has a team of highly qualified and experienced experts offering commercial and
residential solar system
installation services. People trust us as we assure them to give quality products and effective services.