Residential solar panels convert the Sun's energy into electricity. To convert photons into electricity solar panels use photovoltaic cells. These cells are arranged on the surface of the panel in a grid-like pattern to create watts of electricity. For producing energies in Kw multiple panels are arranged in an order and installed in a field or on a roof. For residential uses 5KW, 6.6 KW and 10 KW solar systems are ideal. Additionally, if you want to know more about the required solar system for your home you can contact us.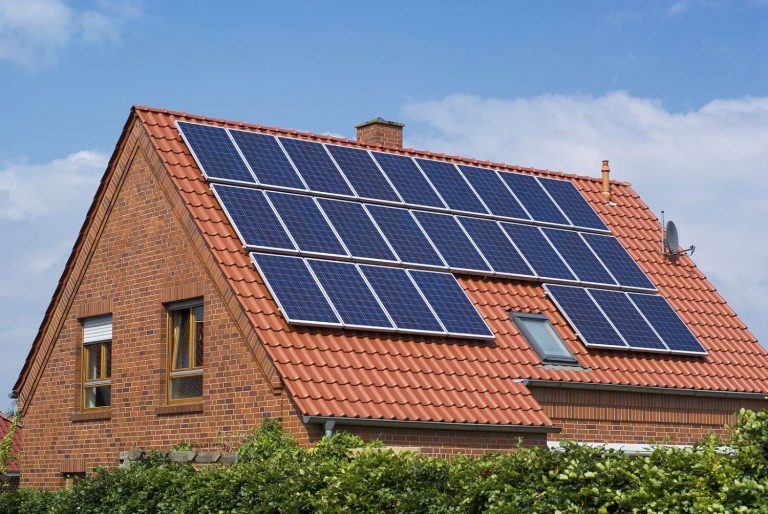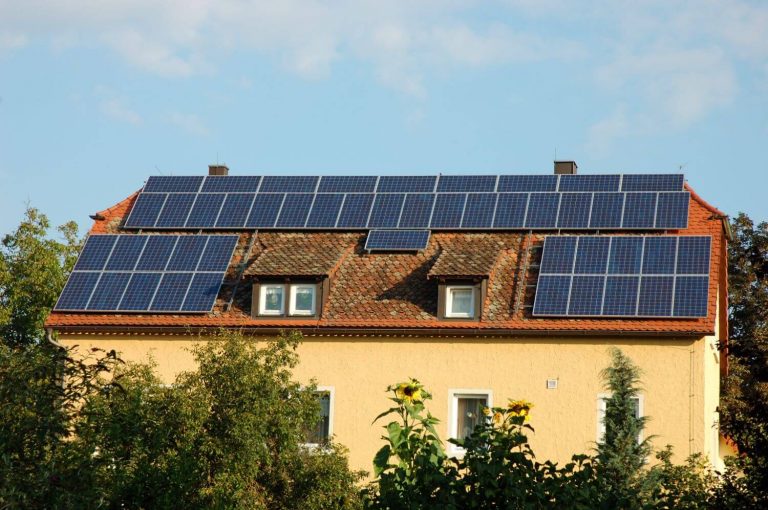 Great Return on Investment
It is an ideal deal and a great investment if you are going with residential solar panels. Installing residential solar panels at home not only save your money but also increase the property value. Along with providing electricity to the home these electricity generation systems also help in protecting the environment.
When we talk about hefty electricity bills, then solar panel performs very well. By installing solar panels at your home you can easily save money over the years. If your solar system generates more than your power consumption then you can supply it to the grid company, by doing this in some time you can easily get your initial investment back.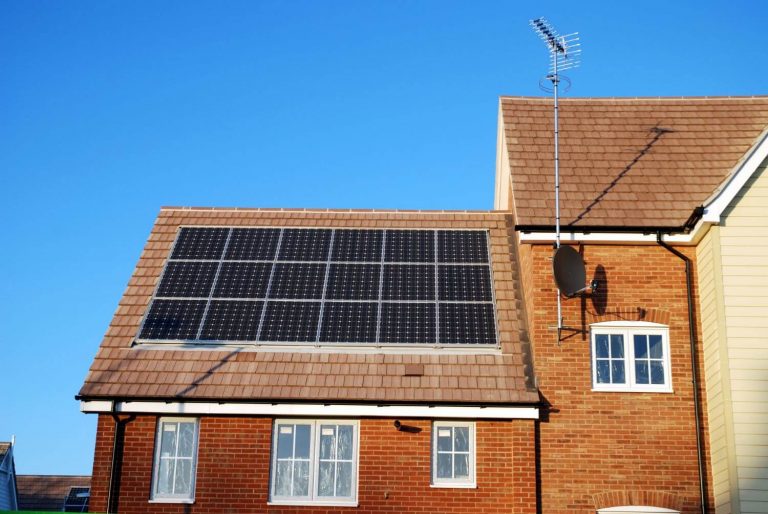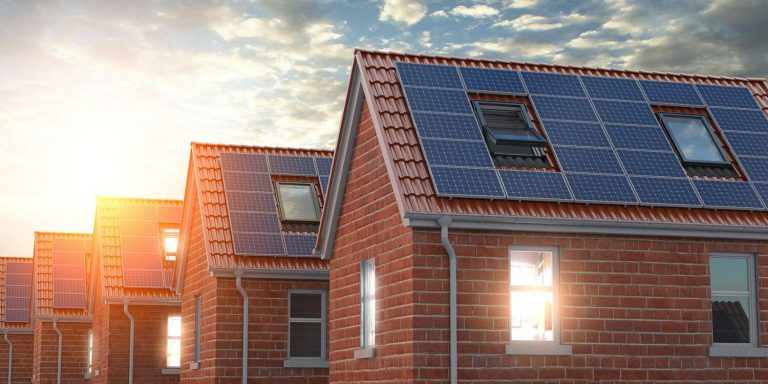 Environment-friendly Solar System
Generating clean energy is interesting and environment-friendly. Traditional energy is generated through coal, thermal. And all these power generating systems harm the environment in different ways. But,
Solar Panel System Melbourne
create energy from the Sun's heat energy so, these systems are very environment-friendly as well as reduces your Co2 footprint in the procedure.
Why Cygnus Energy for Your Solar System?
There are lots of reasons for choosing Cygnus energy for your solar power needs are as follows: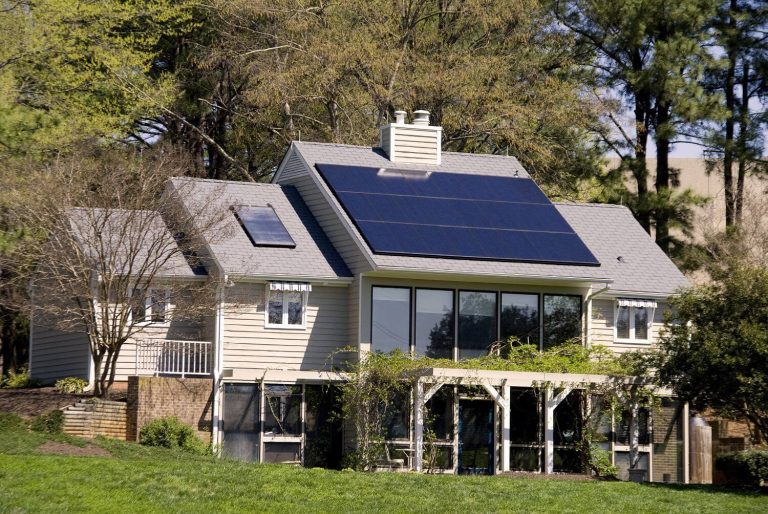 Harnessing The Power Of Sun
Frequently Asked Questions