Why You Go For The 30Kw Solar System?
The benefits integrated with the 30kw solar power Melbourne are excellent that let you enjoy the comfort feel even if your area has a continuous power fluctuation. Instead of getting frustrated with such a stressful moment, just get into the Cygnus energy to make the installation process within a quick time. You don't want to make any adjustments while coming to the electricity, so get ready to avail of such a convenient option.
The choices for you are incredible but it would make you feel convenient while seeking the options for a small amount of area whether it may be a workplace or home. Just drop your needs here and get the required services as well.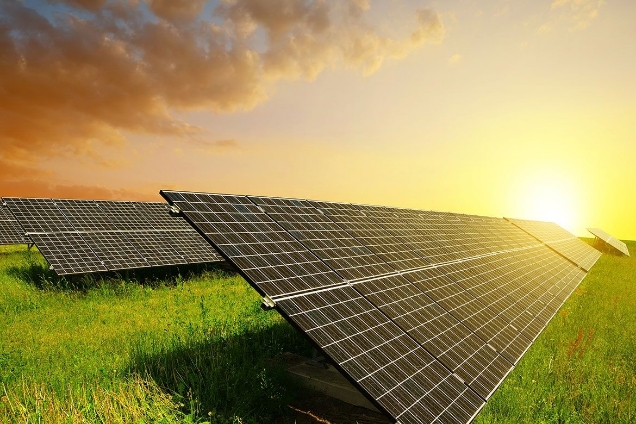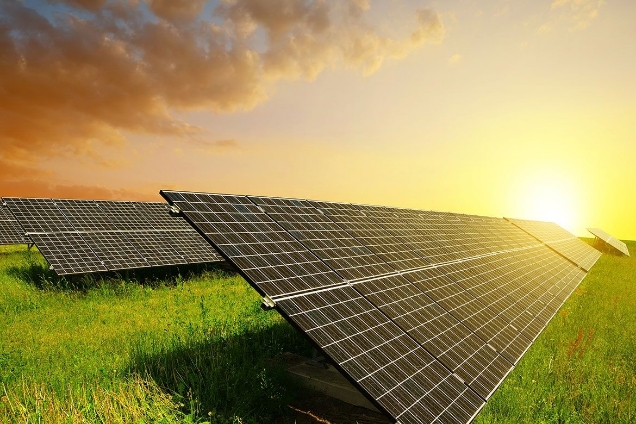 How Many Solar panels Need In 30KW?
Around 90 panels are mandatory for 30kw solar system that requires a maximum space of 180 – 240 m2
Why Cygnus Energy For 30kw Solar Power?
Cygnus energy is the leading solar power system suppliers where the users can be assured of premium quality services without letting them meet any kind of issues. Further, the professional we employed here are highly efficient and responsive while coming to assisting the customers. And here are the lists of significance that you can avail of at the Cygnus energy.