As the name suggests industrial solar panels are used for big surface area such as small to big warehouses, factory, airports, super markets, shopping malls and high power consumption needs. Using tradition energy sources costs a lot for large businesses. Not only the utilization of solar systems is beneficial to control your electricity bills in your industry but also it helps you perform your CSR (Corporate Social Responsibility) towards the environment's health. If you need industrial solar systems then you need to contact us today, we assure you to provide the best and most affordable solution.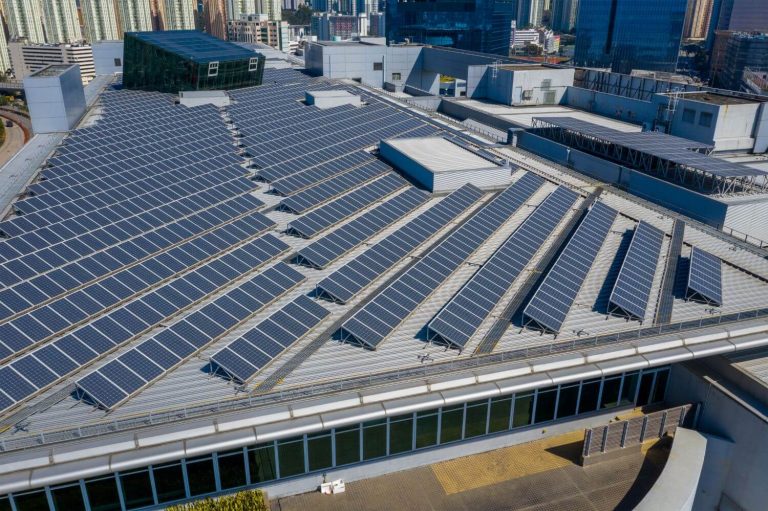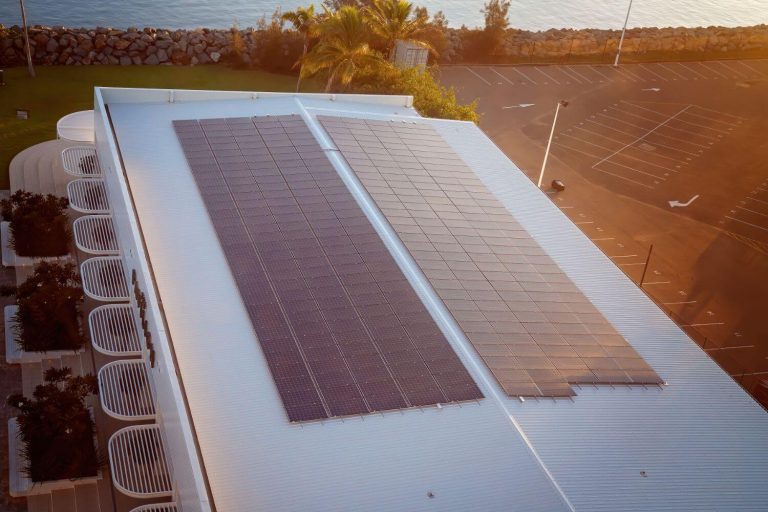 Great Return on Investment
Initially, it may seem a big cost in installing solar systems in your industry but, if we look at the long term benefits, then you will find it an efficient and cost-savvy power solution. Make your plan today to install industrial solar power systems and get lots of benefits in return.
Saving money is the motive of every industry. What if you can save a lot of money you spend yearly on the power needs of your industry. With our solar panels, large scale industries can easily save your money on energy bills even if the case of excessive power generation you can sell it to the grid company.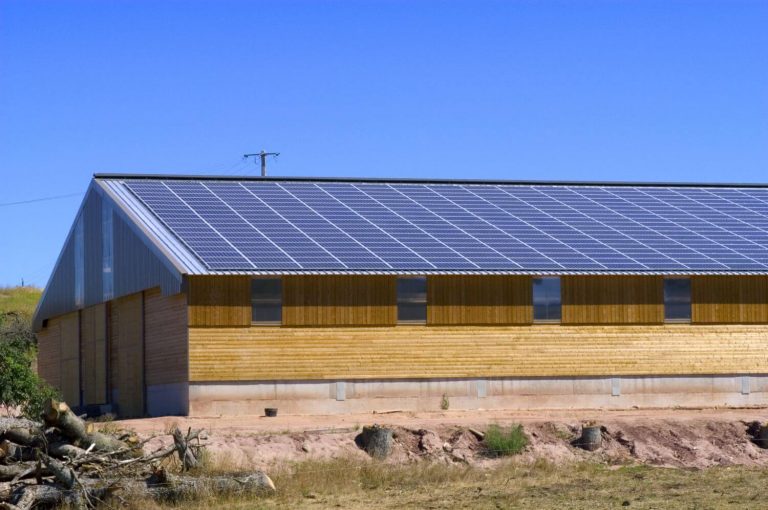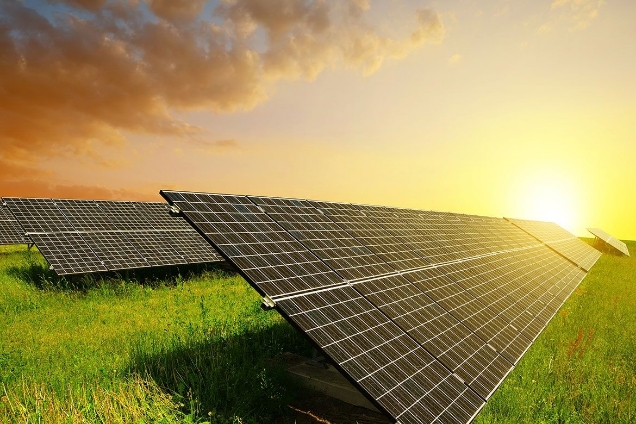 Environment-friendly Solar System
We offer environment-friendly solar systems for large businesses and industries that produce clean energy as compared to traditional power that uses fossil fuels and generates toxic greenhouse gases. An excellent way to reduce air pollution is by using solar panels in your industry. Install an efficient and effective power generation system and participate in offering clean air to society.
Why Cygnus Energy for Your Solar System?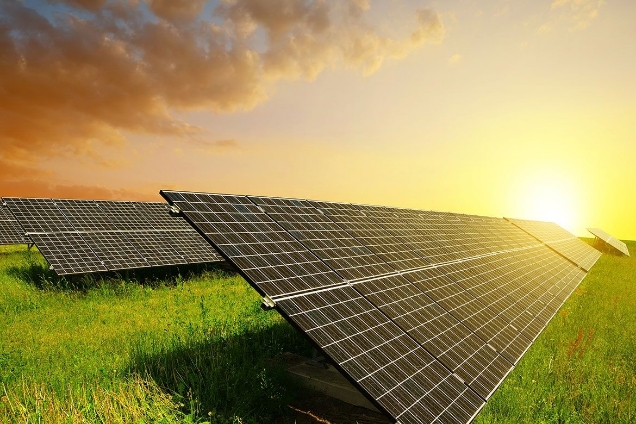 CHARGING TODAY FOR A BETTER TOMORROW
Frequently Asked Questions