Annual Total Generation of Solar Power: 10,884 Kw/ Year*
Annual Savings on Electricity Bill: $1583.00 / Year*
* Solar production and savings are based on CEC guidelines and it depends on installation address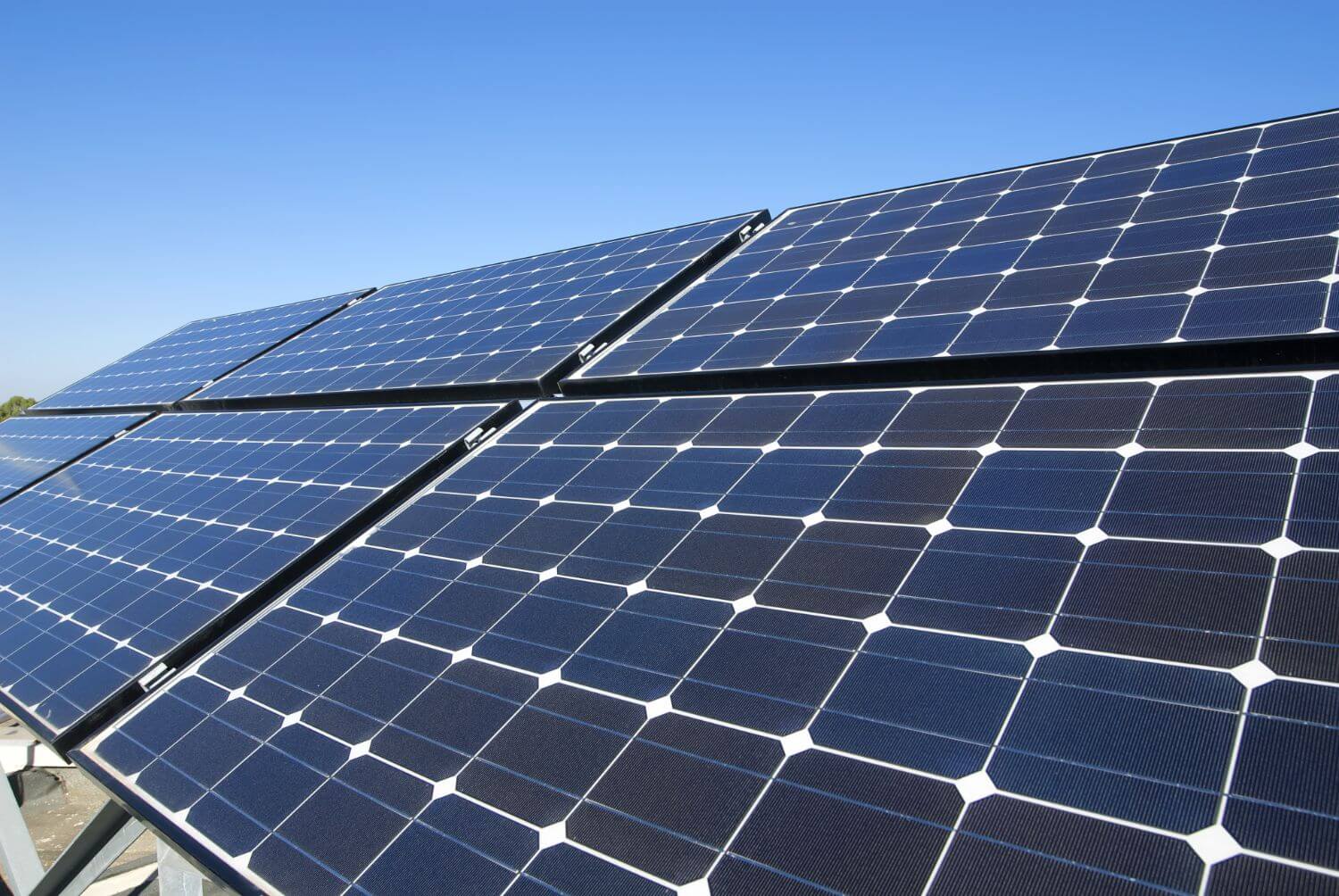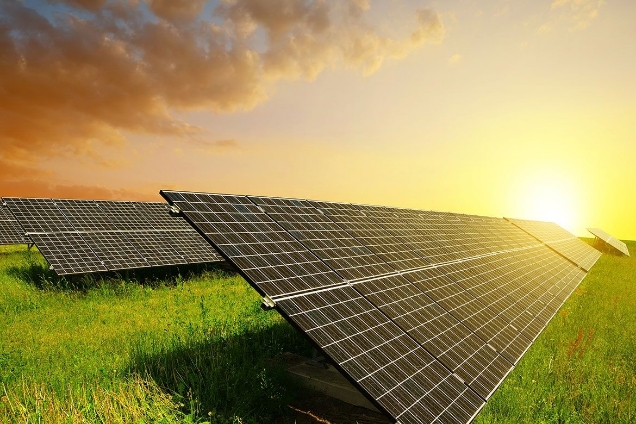 If you are seeking the best alternatives against traditional energy for your home or business, then you must go with the solar systems to fulfil your power needs. 10 KW solar system offers huge power for residential and small business properties. It would be a great deal for you to get uninterrupted power supply and with this system, you can become stress-free if the power consumption increased at your home. Yes, it is a costly deal for homes but if you have a budget then you must go for it. Such type of solar system offers an average of 40 unit electricity per day ( it depends on the sun lights and location of solar panels).
How many solar panels need in 10 kW?
10 KW solar system will need a big space of 60 sq meter area to install 30-40 panels comprising of 300 watts each.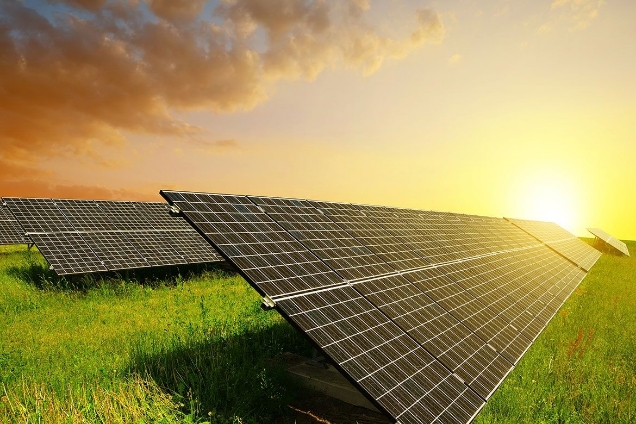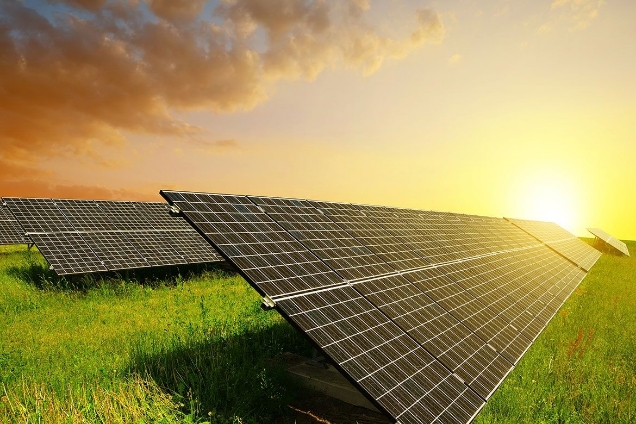 Why choose Cygnus energy for 10 kW solar panel?
If you are seeking for an efficient and reliable 10 KW solar panel system, then you are at the right place. We assure the quality with durability in our power generation systems. We have a high reputation and trust among the people seeking for solar systems. Our experienced and professional team help you fulfil your electricity needs by providing
Commercial Solar Panels
. With the best power generation systems we, also help you save the environment. So, if you are interested to get 10 KW solar system for your home or small business needs then connect with us today.